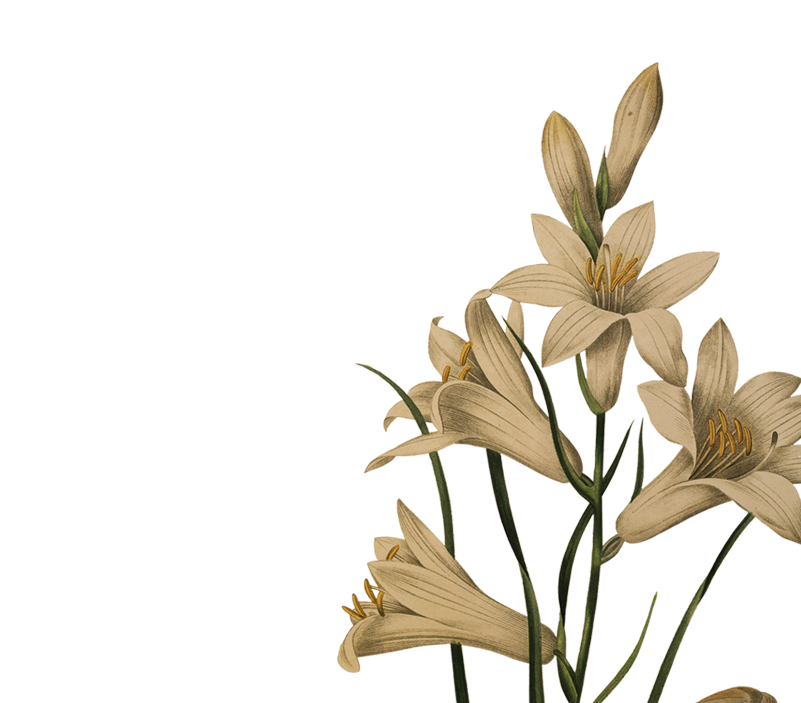 LAUS WINE TOURISM
Come visit the winery and let yourself be surprised by the landscape.
LAUS Wine tourism
Te esperamos para dar un paseo por nuestros viñedos a los pies del Pirineo y recorrer nuestra sala de barricas, viajando por este territorio a través de los Aromas del Somontano. Porque LAUS es tierra, es viñedo, es naturaleza y disfrute a través del enoturismo. Una experiencia para entender mejor la filosofía natural de los vinos de LAUS.
Nuestra bodega está ubicada a 5 minutos de Barbastro, en pleno corazón del Somontano y su Ruta del Vino, y se atreve a mirar de frente a las sierras de la Carrodilla y Guara y al monasterio del Pueyo. Por eso, pasear entre sus modernas instalaciones, de estilo zen y perfectamente integradas en el entorno, constituye una experiencia enoturística integral en la que en ningún momento se pierde de vista lo que más nos importa: la tierra.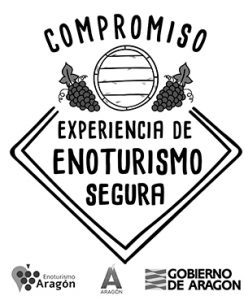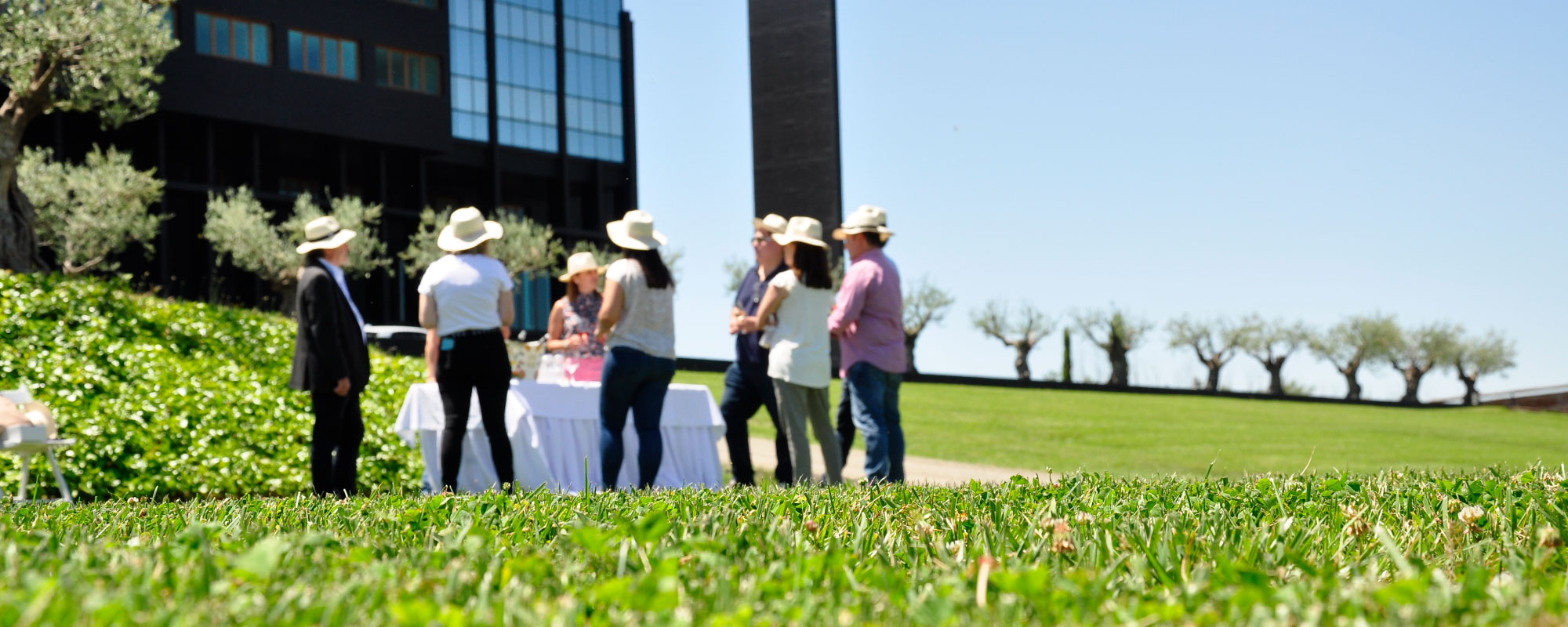 Our wine tourism services
Discover Somontano
We want you to discover every corner, every aroma, every secret, and every experience that Somontano has to offer.
Did you know that Somontano means "at the foot of the mountains"? It' s something that we at LAUS know very well, thanks to our privileged location in this area, that allows us to admire and enjoy the purest nature. Settled between the Ebro river valley and the Pyrenees, filled with many concepts: the low land next to the high mountain, the rivers, the soft, undulating slopes and LAUS, a high landmark in a low territory (Somontano).
And we want to share all this with you, through each of our wine tourism experiences. Así que, ¡el Somontano te espera!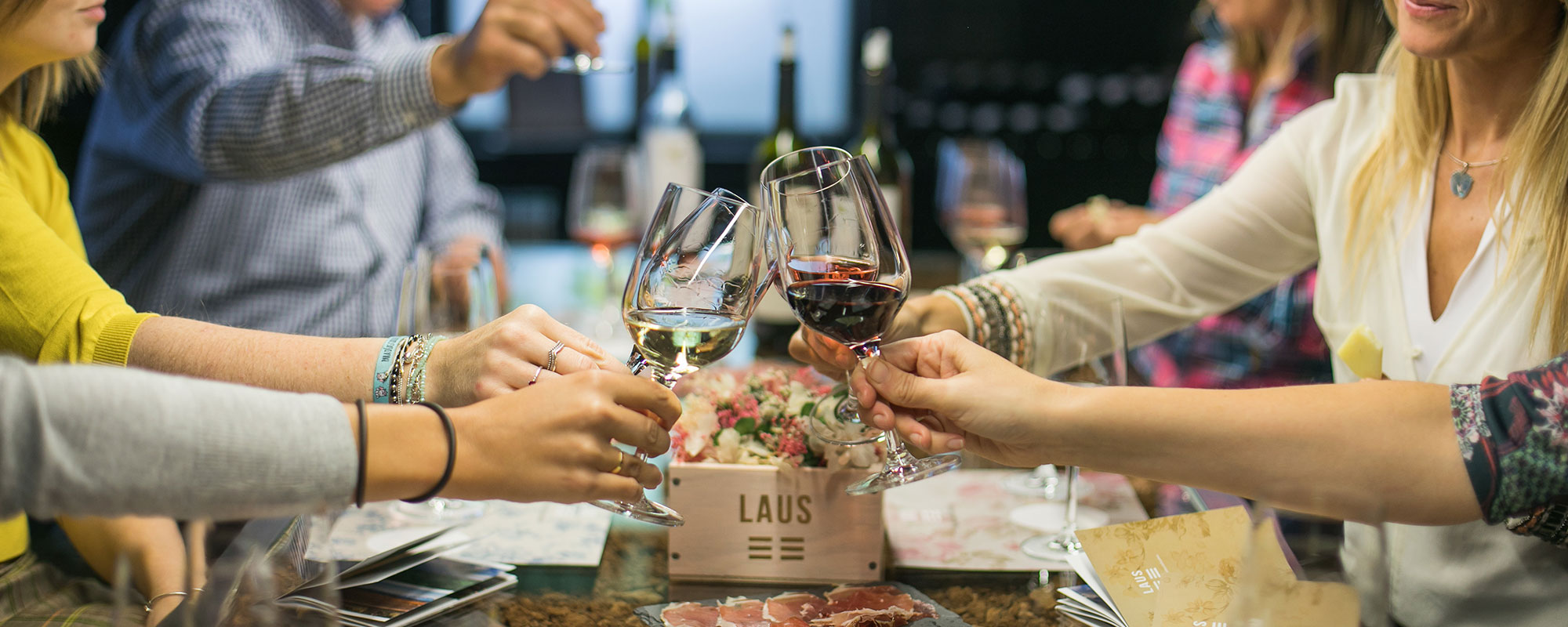 Come and celebrate with us
Tus motivos para brindar también son los nuestros. Bodega LAUS cuenta con el entorno y el ambiente perfecto para bodas, eventos de empresa y todo tipo de celebraciones.
Bodas, comuniones, celebraciones, eventos de empresa… Ven a celebrar a Bodega LAUS.
Events And Weddings
How could we help you?
You can request your booking using this form. Once you have sent it, we will contact you with your confirmation as soon as possible.