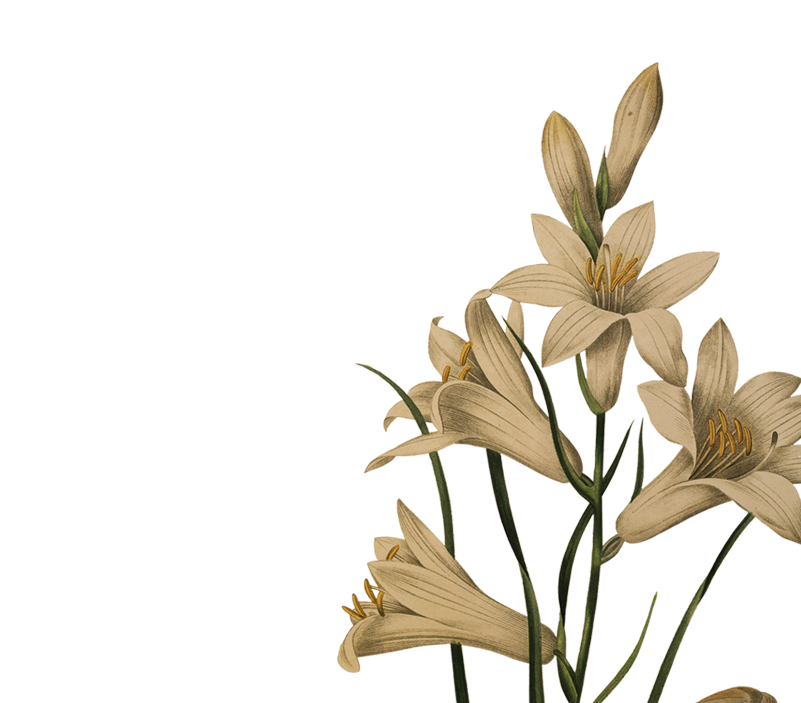 LAUS ENOTOURISM
Come visit the winery and let yourself be surprised by the landscape.
LAUS Wine tourism
Come and enjoy a stroll through our barrel cellar and our vineyards, all while enjoying the breath-taking views of the Pyrenees. The best way to get to know Somontano is thorough its Aromas of Somontano-After all, LAUS is land, vineyards, nature, and what better way to enjoy all these experiences than through our wine tourism. natural philosophy of LAUS wines.
Our winery is located less than a kilometre away from Barbastro, in the heart of Somontano and its Wine Route,, right in front of the Carrodilla and Guara mountain ranges and the Pueyo monastery. Therefore, walking among its modern facilities, designed is a zen-like fashion and perfectly integrated into the environment comprehensive wine tourism experience , is an all-round wine tourism experience where we never lose sight of what is most important to us: the earth.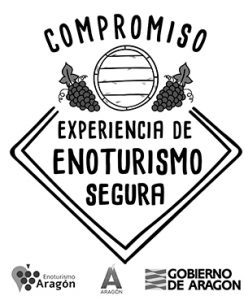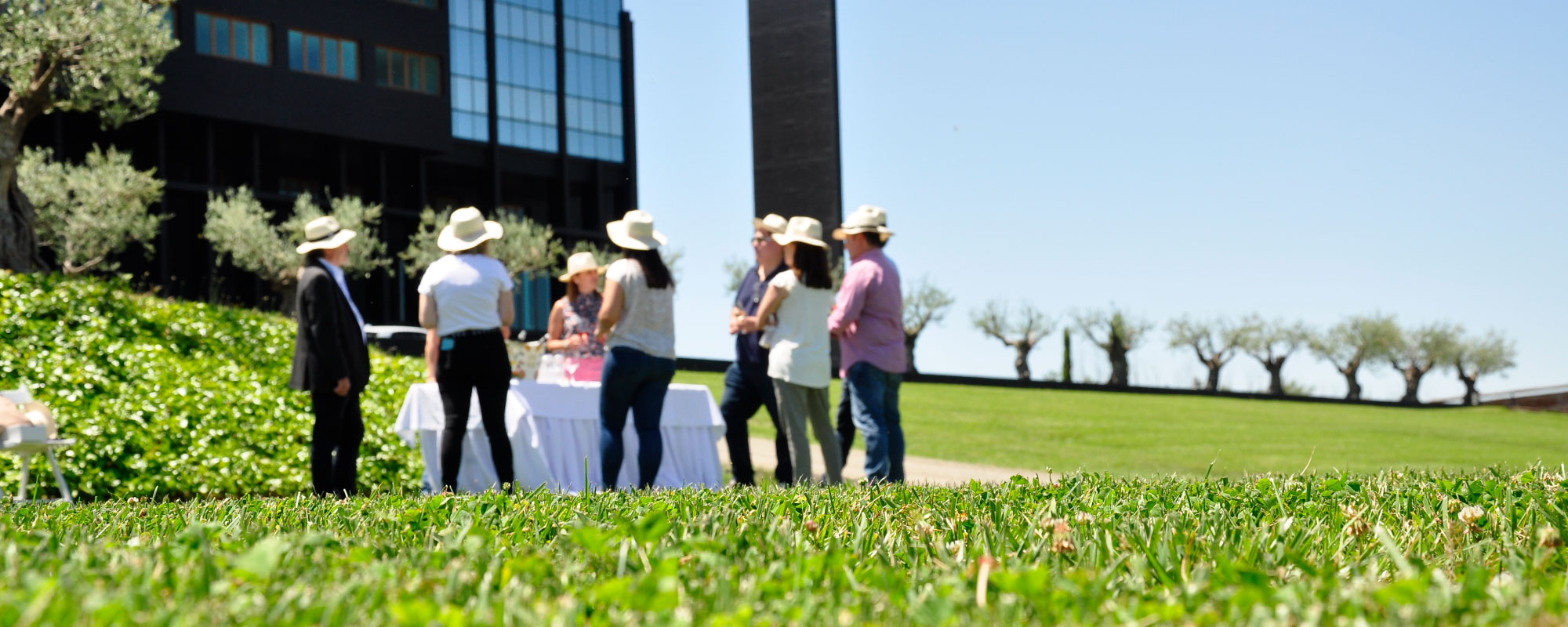 When are you coming?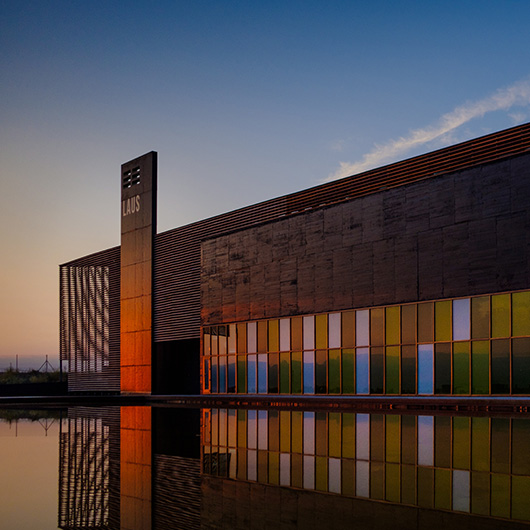 Winery Laus
Visit Bodegas Laus
It all begins in nature. Also in our tours. That's why we will admire the impressive Pyrenees landscape from the vineyard and explore the...
Discover Somontano
We want you to discover every corner, every aroma, every secret, and every experience that Somontano has to offer.
Did you know that Somontano means "at the foot of the mountains"? It' s something that we at LAUS know very well, thanks to our privileged location in this area, that allows us to admire and enjoy the purest nature. Settled between the Ebro river valley and the Pyrenees, filled with many concepts: the low land next to the high mountain, the rivers, the soft, undulating slopes and LAUS, a high landmark in a low territory (Somontano).
And we want to share all this with you, through each of our wine tourism experiences. So, the Somontano awaits you!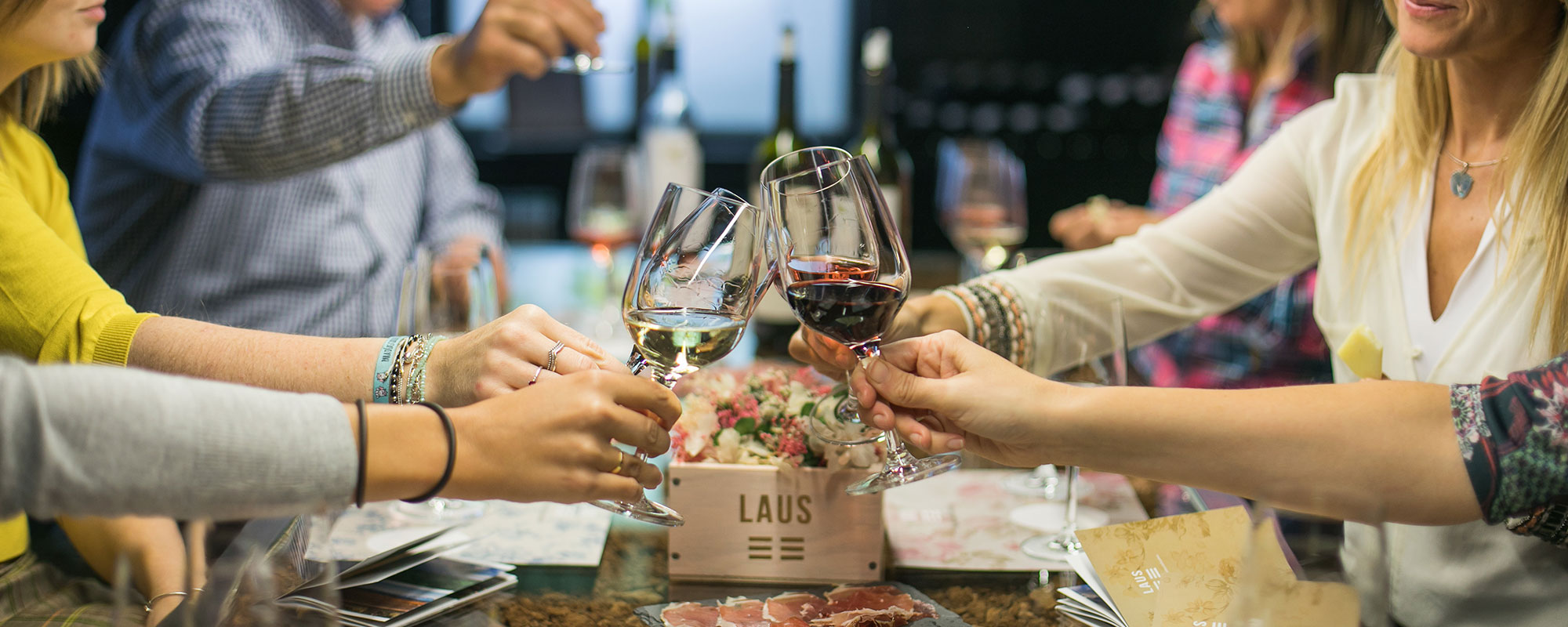 Come and celebrate with us
Your reasons for toasting are also ours. LAUS Winery has the perfect setting and atmosphere for weddings, company events and all kinds of celebrations.
Weddings, communions, celebrations, company events... Come celebrate at Bodega LAUS.
Events And Weddings
How could we help you?
You can request your booking using this form. Once you have sent it, we will contact you with your confirmation as soon as possible.